LINET Announces Distribution Agreement
LINET's latest distribution relationship expands company's reach to the Ambulatory Surgery Center market.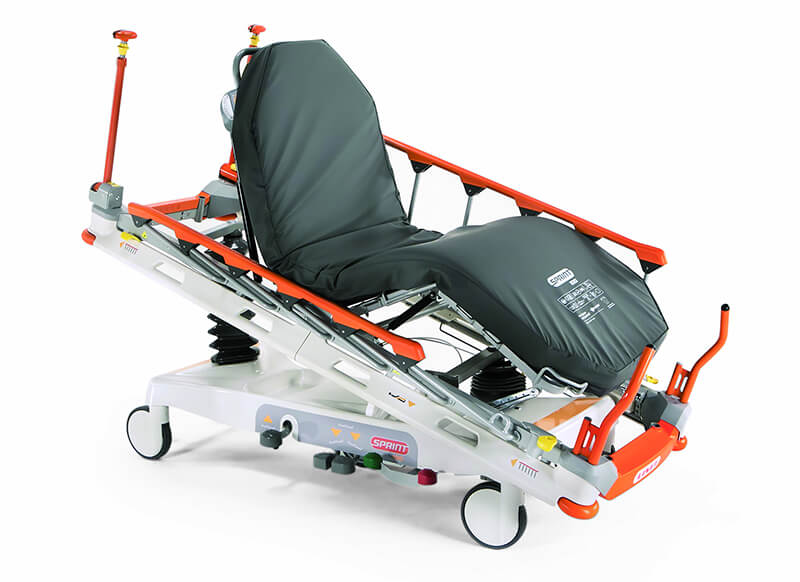 LINET, a leader in healthcare technology and a global supplier of hospital beds, medical mattresses, and patient transport systems is pleased to announce a national distribution agreement with McKesson Medical-Surgical, a division of the McKesson Corporation. This relationship further expands LINET's growing presence in the U.S. market.
This agreement adds the newest addition to LINET's product line, a popular medical surgical bed and several popular active and passive hospital bed mattresses to McKesson's expansive distribution network. LINET products added to McKesson's network include:

"Entering a relationship with an industry leader such as McKesson will allow Ambulatory Surgery Centers across the United States to access LINET's market leading technology. We look forward to the successful launch of our new stretcher and our proven medical surgical beds to these important healthcare facilities," stated Colin Bain, President and CEO for LINET Americas.
About LINET
Founded in 1990, LINET is an international leader in healthcare technology with patient beds installed in over 100 countries. Considered one of the most dynamic companies in the healthcare field, LINET offers a new and unique approach to the hospital bed market. LINET manufacturers innovative beds for the ICU and Medical-Surgical, Labor & Delivery, One-Day Care, and Long-Term Care environments that promote patient and nurse safety, facilitate early mobilization, assist in better adherence to turning schedules, improve pain management and help reduce infection rates. The company's U.S. headquarters is based in Charlotte, NC. Please visit http://www.linetamericas.com for more information.
If you would like more information about this topic, please contact Angela Hayworth at 877-815-9895 or email angela.hayworth@linetamericas.com.