LINET, Technology Leader in Patient Care and Repositioning
Healthcare Purchasing News features LINET's Multicare bed as an important piece in keeping patients properly positioned.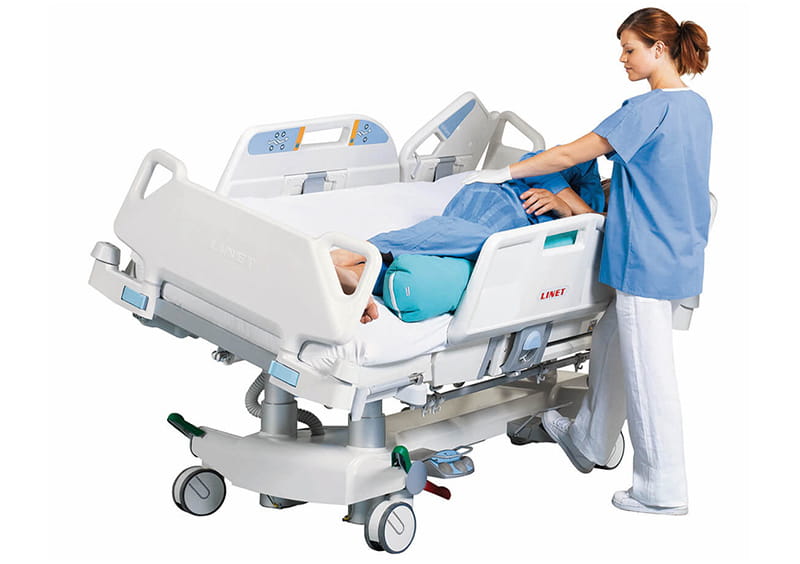 Healthcare Purchasing News (HPN), a comprehensive healthcare business news magazine, featured LINET's Multicare bed in their latest January 2019 issue. In the article titled "Strategic Posturing," HPN editor, Valerie Dimond, explores the products and technology that can be used to assist caregivers in keeping their patients properly positioned.
Dimond writes, "More than 2.5 million patients in U.S. acute-care facilities annually are estimated to suffer from pressure ulcers and injuries, and 60,000 die from their complications, according to The Joint Commission Center for Transforming Healthcare."
LINET's Multicare bed, designed by wound care experts, combines its proprietary Ergoframe® technology and frame based lateral tilt capability to assist in the prevention of pressure injuries.
Learn more about the Multicare critical care bed or read the entire article on HPNOnline.