LINET Supports Ted 2
LINET congratulates Ted 2 on its successful summer release and is pleased to have supported the film!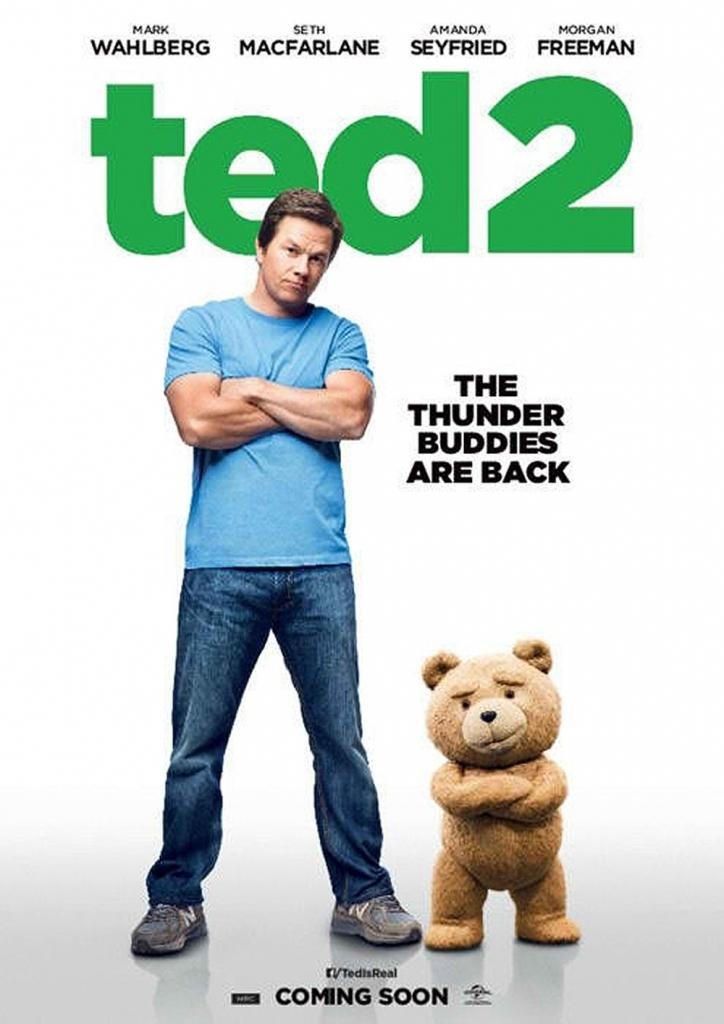 Mark Wahlberg was featured on a LINET Eleganza 3 bed in a New York hospital set. LINET continuously works with the film industry to provide beds for movies and television shows.