Just Getting Started: Celebrating Five Years Strong
My time at LINET has been extremely gratifying as I engage with nurses and administrators who seek value in clinically based solutions for the challenges they face with immobile patients. To watch someone's face light up when they see Lateral Tilt turn assist for the first time is very powerful. Watching a critically ill patient getting out of bed with our Mobi-lift and seeing SMILES all around, from patient, family members and staff, is a moving experience. Hearing such positive feedback from all involved on what great products LINET has will never get old! The desire for the LINET rep, a bed, and a team of nurses to work together can create a pivotal moment in a patient's life! These moving moments is what LINET is all about and can be recognized through our mission statement: we believe that we are making a positive change in the way that healthcare is delivered for both patients and caregivers. And I love every second of it.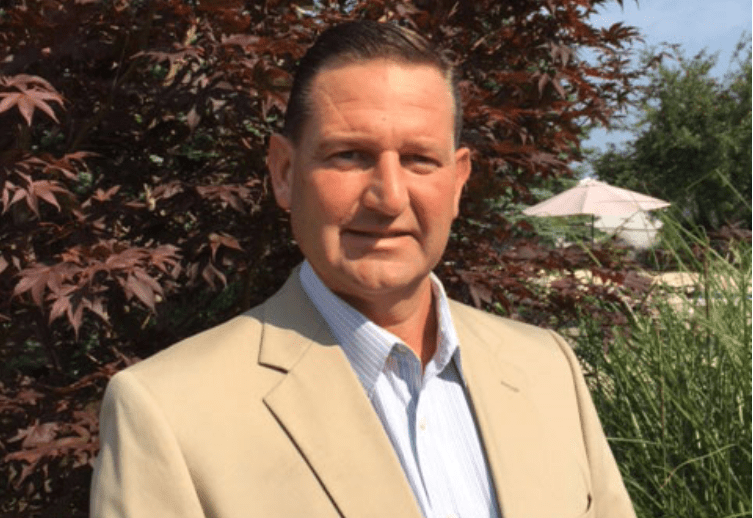 Learning, teaching, healing, and discovering have all been part of the mission that has been nothing short of remarkable for many reasons. As I reflect back on our growth from 2010-2015, it feels like driving from 0-60 mph in five seconds. As a company, we have gone from our humble beginnings pleading for an audience to demonstrate an unknown bed, to now engaging with and installing beds in America's top hospitals.
AACN's NTI 2015 was a special event for me to attend as a member of this team. The show was powerful, not only because we kicked off our 5-year anniversary, but to be part of history with LINET's largest and most exciting booth ever! To witness the amount of traffic and the pure excitement from the ICU nurses in attendance prided me to embrace our team as true innovators and it was obvious our days as the underdogs are well in the past!
I have learned so much from my time with my peers throughout the county, and enjoy working with caregivers who see the LINET difference. Teamwork, collaboration, and servant's hearts are all descriptors of my colleagues who truly make a difference, and who are genuine professionals, and whom I call friends and extended family. The LINET team does an outstanding job of positioning the value and desirability of collaborating with our company. If there is a way to improve, let's address it. We want to make LINET the best it can be! That sentiment echoes through all that we do.
Our products are patient centered and nurses appreciate the features that help care for their patients with mobility and safety in mind. We are global innovators. The future looks very bright for another five years and for many more to come. The LINET flags will soon be flying proudly in every state and I am very excited for the opportunity to grow with the LINET Americas team. There are certainly many great days ahead! Inevitability there will be some tough days and some headwinds, but they will be few and far between and we will do what we always do: ACHEIVEMENT, COLLABAORATION, MUTUAL ACCOUNTABLITY, ORGANZIATIONAL GROWTH, ADAPABILITY/FLEXIBILITY, SERVANT LEADERSHIP and FUN!!
Congratulations LINET Americas. High 5 with Emphasis!
Thank you for allowing me to part of the "early days" in the history of LINET; it is truly an honor! Thanks to our corporate team, service team, sales team, and leadership team for fighting the battles day after day after day….you are all an inspiration to me!!
WE ARE…….LINET!